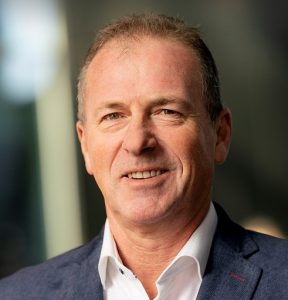 On 11 October, Michiel Steltman from the OTC addressed the AG Connect Cloud Security Conference.
The conference had a strong focus on cyber security in the cloud, from the perspective of both providers and users. The AG Connect conference was attended by managers and stakeholders from all corners of the business world, including cloud service providers.
During his presentation, Michiel specifically talked about the dynamics around Gaia-X, the European and Dutch cloud strategy, and the need for harmonisation in the area of cloud cybersecurity and assurance within the EU. There were also questions and comments from the audience on the opportunities for and threats to Gaia-X and the Dutch cloud industry.